WE SHIP WORLDWIDE
BUY DIRECT FROM THE MANUFACTURER
WORLD WIDE WARRANTY*
CE CERTIFICATE FOR COMMERCIAL MELANGERS
About

Us

Since 2001, we have served the needs of chocolate manufacturers, bean to bar chocolate makers, raw food, and nut butter enthusiasts with best quality appliances, especially stone grinders and spectra melangers. Over the years, we have brought several innovative ideas and trends to melangers, more specifically called spectra melangers, enabling them for use as chocolate grinder machines. Our amazing chocolate grinder machines find use as cocoa grinder machine, nut butter grinders, almond stone grinders, tahini grinders, chocolate grinder, and more stone grinders. Additional products include pre grinders, mini melanger, cocoa cracker, cocoa winnower, cocoa melanger, chocolate conche machine, chocolate refiner machine, chocolate tempering machine, chocolate melting equipment, and much more.

We are delighted to have served more than 30,000+ customers directly and many more through our retail channel partners and dealers in over 80+ countries worldwide, especially Spectra Melangers in United States of America(USA), United Kingdom(UK), Canada, Australia, South Africa, UAE, Saudi Arabia, Russia, Japan, India, China, Singapore, Malaysia, Philippines, Indonesia, Thailand, Korea, Vietnam, Brazil, Ecuador, Peru, Mexico, Guatemala, Bolivia, Venezuela, Paraguay, Spain, France, Germany, Belgium, Ukraine, Italy, Switzerland, Netherlands, Poland, Finland, Austria, Turkey, Costa Rica, Dominican Republic, El Salvador, Ghana, Nigeria, Côte d'Ivoire, Cameroon, Madagascar, Kenya, Ethiopia, and more Countries.

We take pride in having an opportunity to contribute to the bean-to-bar chocolate industry and health foods industry with our enterprise! We are happy to work with those of you who already tried and love our products and we are eager to hear about your experiences with our product if you are new!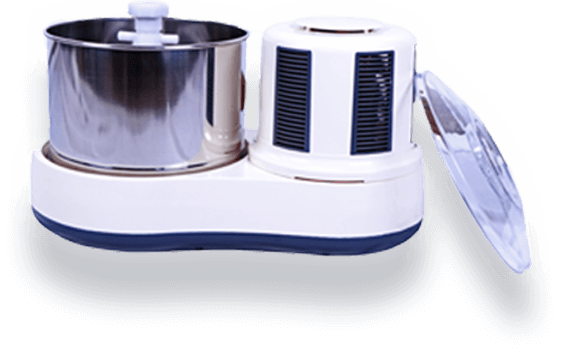 Having had the opportunity to have made a considerable contribution to the Bean-to-Bar Chocolate and health food industry with our stone grinders. we are happy to work with you, and share your experiences with our chocolate making equipment or wish to have new products developed to suit your requirements.
Our spectra chocolate melangers ship worldwide in either 110 and 220 Volts by Air and Sea. You may also place orders online on the order page. Spectra Melanges reach worldwide by FedEx, DHL, Airline, or Sea cargo.
Our tag line, "Chocolate Grinder Machine, Cocoa Grinder Machine, Nut Butter Grinder, Tahini Stone Grinders, Chocolate Conching Machine, Bean to Bar Chocolate Refiners, and an exciting world of specialty appliances! Imagine the Possibilities …"! Truly so!
Being a manufacturer with our own factory, offices in the USA, and dealers in several other countries, we stock and do provide a full gamut of parts for all the models chocolate melangers, cocoa melangers, nut butter grinders, cocoa crackers, cocoa winnowers, chocolate temper machines, chocolate conche machine, chocolate refiner machine, and in most cases, able to ship melangers and parts within 48 hours.! Now, that's something very rarely heard of in the industry.

Compliance is key for your peace of mind, and Spectra Melangers is happy and proud to announce that many of its commercial chocolate stone grinders are now optionally CE certified since 2018. CE or similar certification is a mark of quality of design, build and of components used, and the manufacturing process. In some instances, CE is an essential requirement for use. Spectra commercial range of bean to bar chocolate melangers are available in both CE-certified and non-certified options.
Though both are equal in quality and components and there is absolutely no difference in primary components or materials, and all stone grinders use CE-certified motors and electronics. The CE-certified machines have some additional safety features necessary for compliance and cost more.